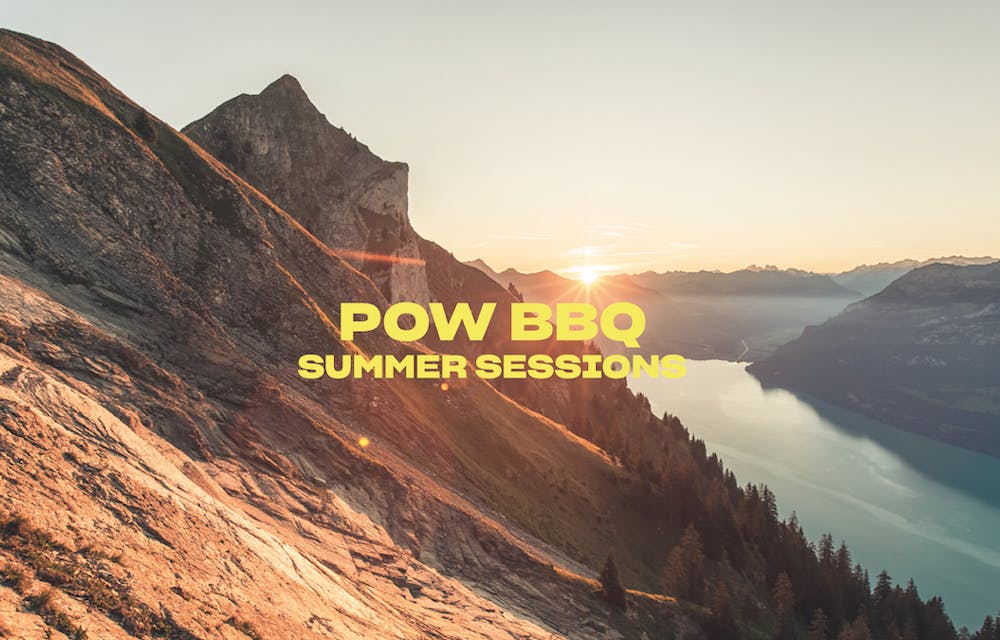 Datum:
14.7.2022, 15:30 - 18:30
Join us for the POW BBQ summer sessions! We are launching this summer event to bring together our community to kick back and relax after work for some drinks by Möhl and vegan food from The Green Mountain Swiss. You will have a chance to hear about POW, to meet some athletes in our alliance, and get to know other like-minded individuals… and all that completely for free. 

The second session will be in Zurich!

Zürich 14.07.22, 17:30 – 20:30
Location: GZ Wollishofen

Bring your friends and make sure you sign up here now: https://forms.gle/kpG19YPP6Qjwnpqp8

We look forward to hanging out with you near the lake this summer!