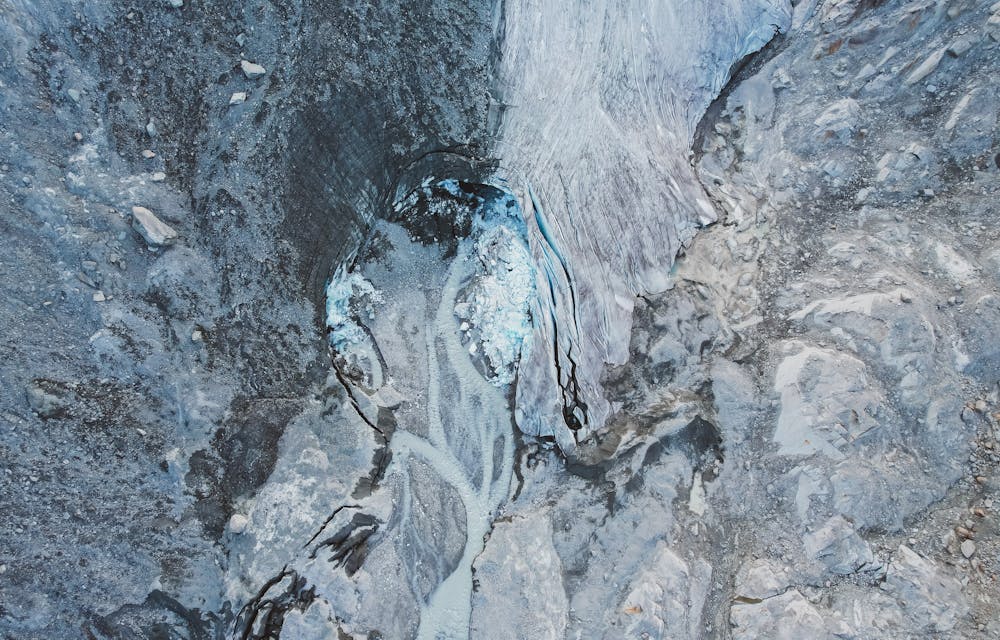 Art for Impact - Part II "So far, but yet so close"
Datum:
3.11.2022, 16:30 - 19:30
PART II of the twofold event to fundraise for the activities of Protect our Winters Switzerland.

Kick-off: 17:30 with talks and presentations followed by an apéro
What to expect: explanation and background about the project. Look back at the first event and release of new images for sale. POW Presentation and discussion on the topic of glaciers melting, followed by an apéro to network.